CUSTOMS MANAGEMENT
Services
Comprehensive Customs Service for Export and Import
At Monsala Business SLU, we have set a new standard in customs clearance or both the export and import of goods across international borders. Our commitment goes beyond meeting legal requirements; it's about providing our clients with an exceptional service experience.
Full Customs Clearance Management: We handle all aspects of customs clearance, from document preparation to submission for the release of goods. Our highly specialized team ensures that every detail is attended to with precision and efficiency.
Stringent Regulatory Compliance: In a constantly evolving landscape of customs regulations and standards, we provide our clients with invaluable peace of mind by ensuring their operations comply with customs laws at all times. This not only reduces risks but also prevents costly penalties.
Optimizing Tax and Duty Payments: We minimize unnecessary costs by employing intelligent tax and duty payment strategies, ensuring our clients achieve maximum financial efficiency in their import and export operations.
Safe and Legal Delivery: We understand that secure and legal delivery of goods in the destination country is of utmost importance. Our customs service focuses on ensuring that each shipment complies with all customs formalities, thereby avoiding issues and delays in the import or export process.
At Monsala Business SLU, our commitment is to offer exceptional customs service that goes beyond mere document handling. Our team is dedicated to ensuring your goods reach their destination safely, legally, and efficiently. We are here to simplify your international trade operations and maximize your success in the global market.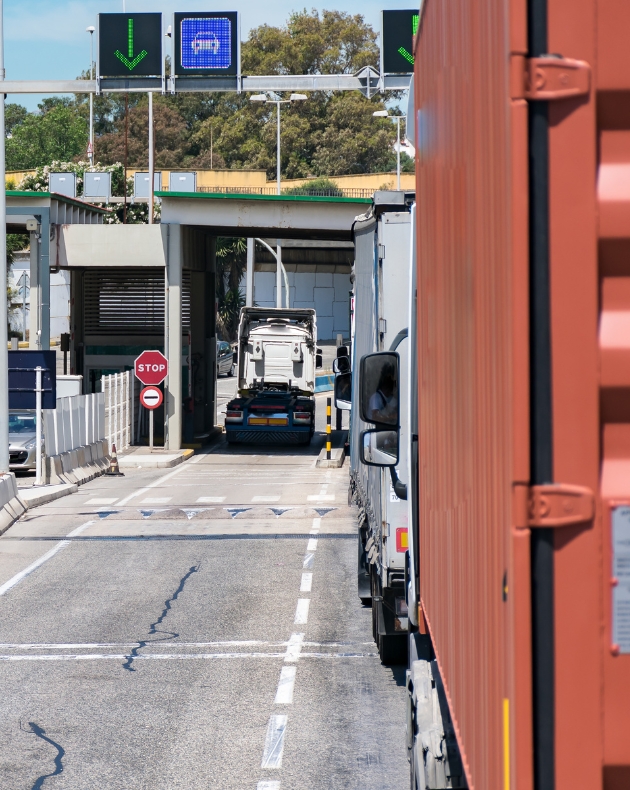 Ensuring Security and Efficiency in International Trade
At Monsala Business SLU, we are fully aware of the complexity and importance of customs management in international trade. Far from being a mere bureaucratic formality, it is a fundamental part of the logistics chain that ensures that each product, whether imported or exported, fully complies with the specific regulations and standards of the destination country.
Our commitment to efficiency and compliance leads us to offer a meticulous customs service. We aim not only to ensure that goods reach their destination safely and legally, but also to prevent any complications, problems or delays that may arise in the import or export process.
Don't let customs challenges hinder your international trade operations. Trust us to facilitate your transactions.
Contact Monsala Business SLU now and find out how we can be your strategic partner in Customs Management!
At Monsala, our priority is clear: we ensure that every customs operation is carried out with the utmost professionalism, efficiency and diligence. Because for us, every detail counts and every client deserves the best.
Experience and know-how to ensure Customs Management
With the aim of offering a comprehensive Customs Management service that adapts to the demands of the global market, at Monsala Business SLU we have positioned ourselves as experts in the management of customs procedures worldwide. This speciality in Customs Management covers both export and import operations, supervised and managed by our specialised Customs Management department.
Our highly qualified Customs Brokerage team has extensive experience in the customs industry. They are not only dedicated to simplifying and managing customs procedures; their main focus in Customs Management is to identify and apply strategies to optimise transit times, ensure timely deliveries and avoid potential complications.
At Monsala Business SLU, our vision in Customs Management is clear: to combine experience and knowledge to ensure that every customs operation runs smoothly and efficiently, meeting the standards of quality and professionalism that the dynamic global marketplace demands.
ARE YOU READY TO DISCOVER HOW WE CAN ASSIST YOU?
Don't wait any longer, get in touch with us today. Our team of experts is at your service to provide guidance and answer all your questions.
Contact us now through our website form, via email, or give us a call directly. We're here to help!
FINANCED BY THE EUROPEAN UNION THROUGH THE DIGITAL KIT PROGRAM FROM THE NEXT GENERATION EU FUNDS UNDER THE RECOVERY AND RESILIENCE MECHANISM