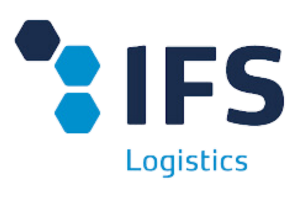 Monsala Business SLU: Certified by IFL Logistics
At Monsala Business SLU, we take pride not only in holding the prestigious IFS Logistics Quality Certificate but also in understanding the responsibility it carries. This certificate is a testament to our commitment to excellence, efficiency, and integrity in all our logistics processes. It's not just a piece of paper or a seal; it's a reflection of our ongoing effort to ensure that our operations are of the highest quality.
Being a holder of this certificate means that we adhere to a set of international standards and norms that ensure the suitability, safety, and professionalism of our activities. However, we don't stop there. Every day, our team strives to review, enhance, and optimize our processes to ensure that we continue to be leaders in the logistics sector.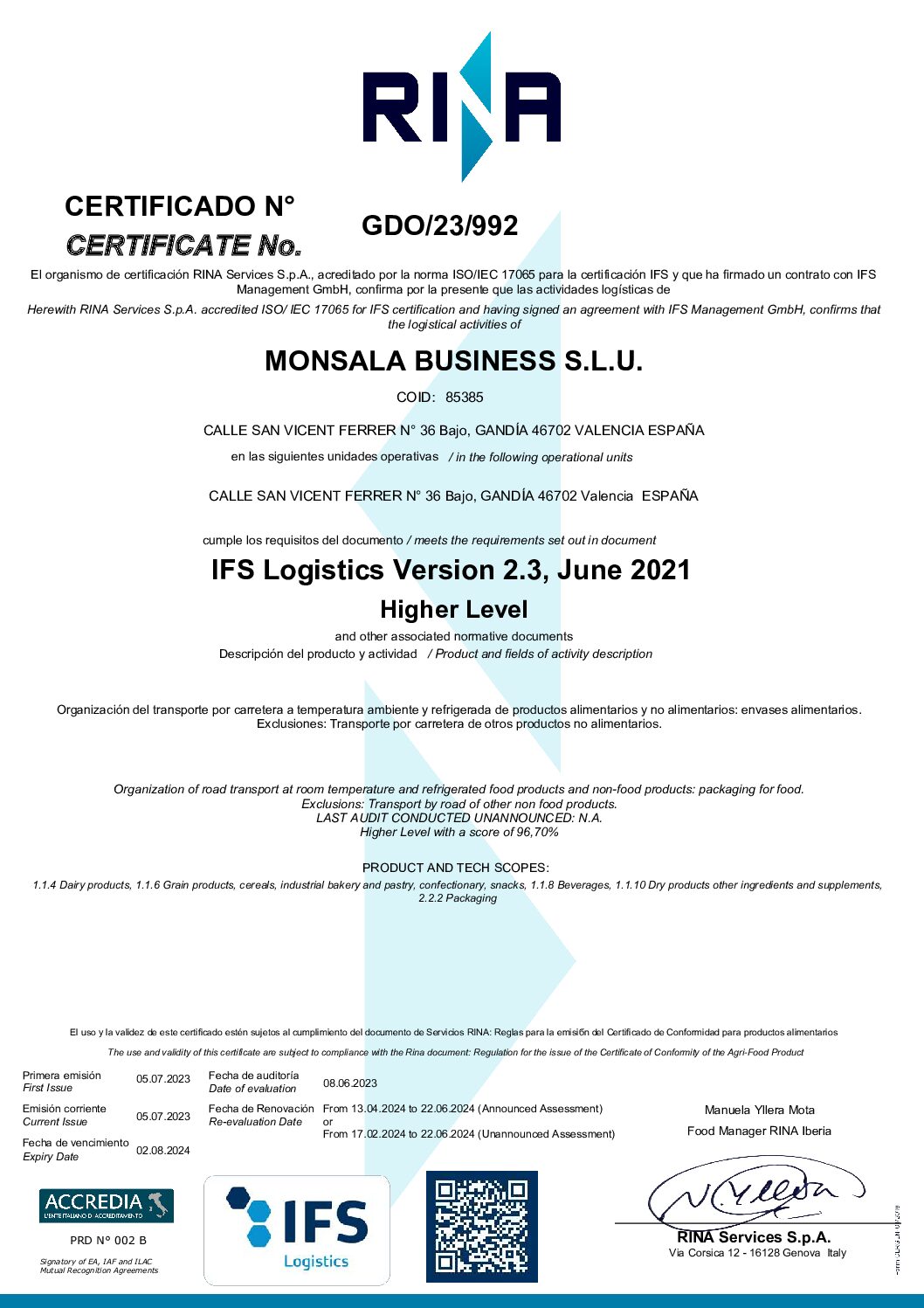 This recognition motivates us to keep moving forward but also reminds us of the importance of perseverance. Obtaining the certificate was not an end in itself but rather the beginning of an ongoing journey of improvement and learning.
At Monsala Business SLU, we are determined to continue on this path, working every day to ensure that our certification not only remains but also reflects the passion and dedication we put into everything we do.
Recognizing that the environmental policies of Monsala Business SLU are essential to mitigate the environmental impact of its operations and promote sustainability, as well as our commitment to the community, Monsala Business SLU is preparing an audit to obtain the ISO 14001:2015 Certificate for the development and implementation of an environmental management system.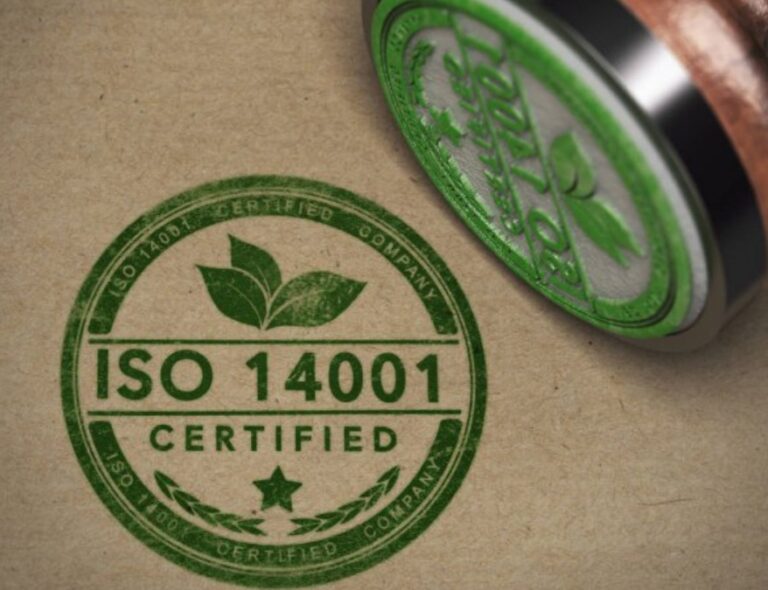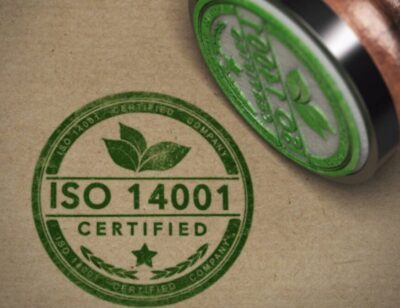 ARE YOU READY TO DISCOVER HOW WE CAN ASSIST YOU?
Don't wait any longer, get in touch with us today. Our team of experts is at your service to provide guidance and answer all your questions.
Contact us now through our website form, via email, or give us a call directly. We're here to help!
FINANCED BY THE EUROPEAN UNION THROUGH THE DIGITAL KIT PROGRAM FROM THE NEXT GENERATION EU FUNDS UNDER THE RECOVERY AND RESILIENCE MECHANISM