Corporate Social Responsibility (CSR)
ETHICAL COMMITMENT AND ACTIVE SUPPORT
For MONSALA BUSINESS SLU, Corporate Social Responsibility (CSR) is a fundamental philosophy that guides its way of operating and making decisions. MONSALA acknowledges that its activities as a logistics company have a direct impact on society and the environment. Therefore, it is committed to acting ethically, sustainably, and socially responsibly in all of its operations.
MONSALA BUSINESS SLU actively collaborates with the non-profit organization AFNADAH, which is dedicated to assisting the families of children, adolescents, and adults with attention deficit and hyperactivity disorders, as well as other neurodevelopmental disorders such as Autism Spectrum Disorder, learning difficulties, dyslexia, etc. This collaboration reflects MONSALA BUSINESS SLU's commitment to the community and social well-being. As part of its CSR, MONSALA provides financial support to AFNADAH for its programs and projects, including educational workshops, training, and raising awareness about neurodevelopmental disorders.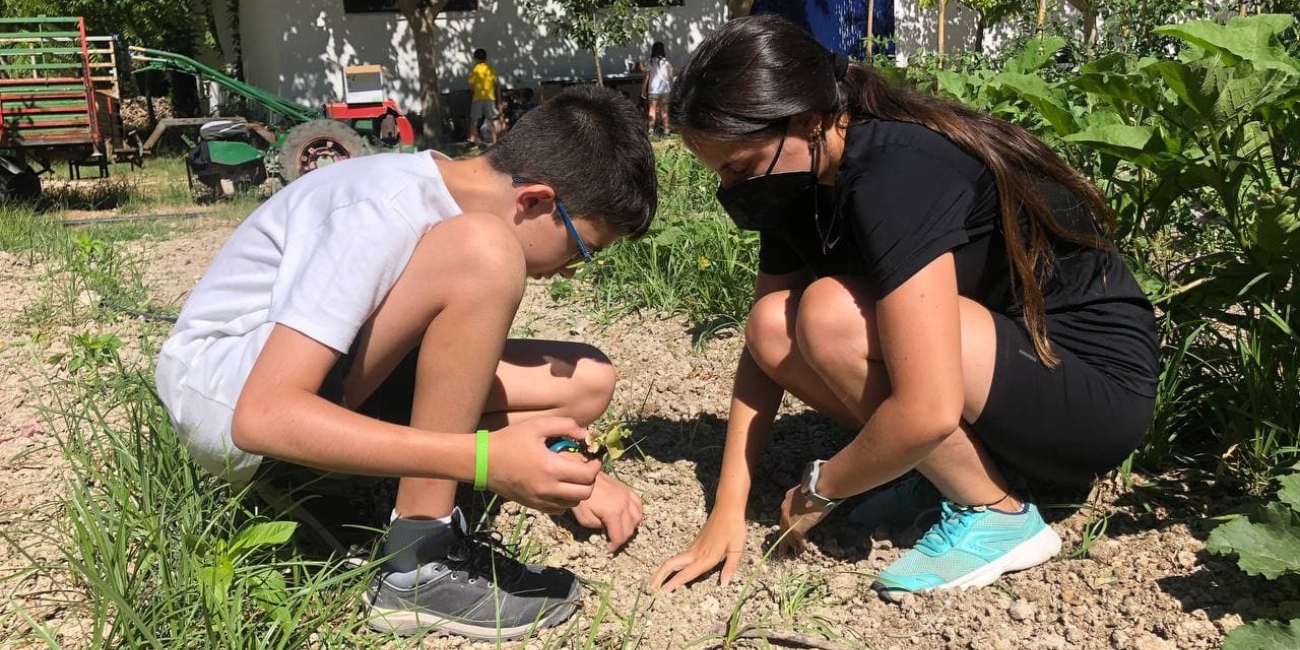 Furthermore, MONSALA BUSINESS SLU promotes the participation of its employees in corporate volunteer activities, allowing them to dedicate their time and resources to charitable events organized by AFNADAH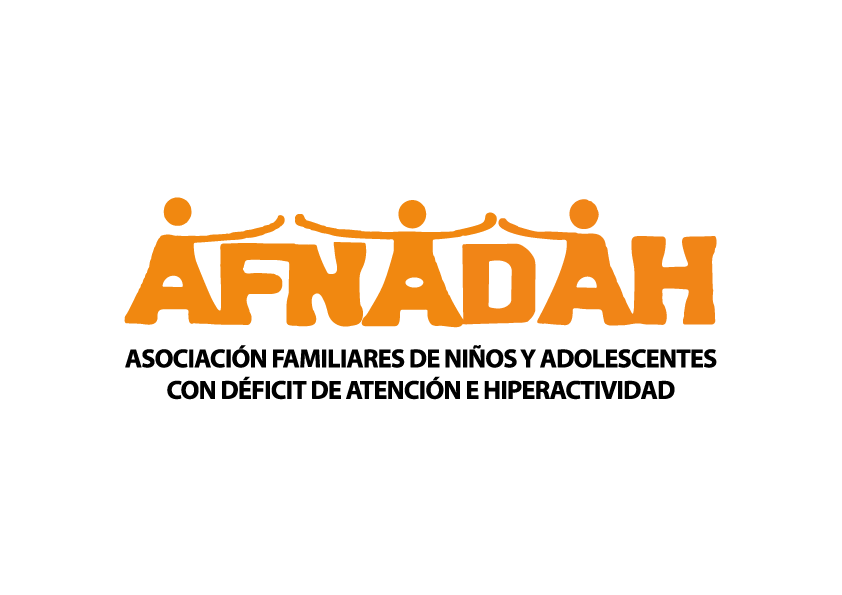 RAISING AWARENESS ABOUT NEURODEVELOPMENTAL DISORDERS
MONSALA BUSINESS SLU strives to raise public awareness about neurodevelopmental disorders through its communication channels, utilizing its reach and visibility to support AFNADAH's cause.
This collaboration not only benefits the association and the individuals it assists but also demonstrates MONSALA BUSINESS SLU's commitment to social well-being and sustainable development within its sphere of influence.
ARE YOU READY TO DISCOVER HOW WE CAN ASSIST YOU?
Don't wait any longer, get in touch with us today. Our team of experts is at your service to provide guidance and answer all your questions.
Contact us now through our website form, via email, or give us a call directly. We're here to help!
FINANCED BY THE EUROPEAN UNION THROUGH THE DIGITAL KIT PROGRAM FROM THE NEXT GENERATION EU FUNDS UNDER THE RECOVERY AND RESILIENCE MECHANISM