What Monsala offers
Transport services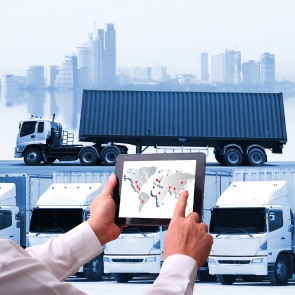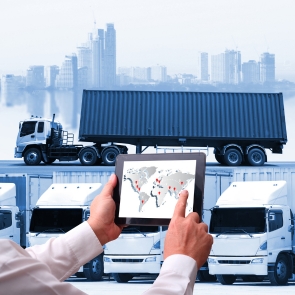 FTL & PART LOAD TRANSPORT BY ROAD
At Monsala, we have several LTL lanes and FTL from and to different European countries.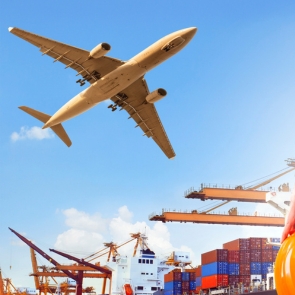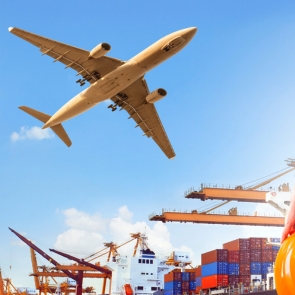 AIR FREIGHT TRANSPORT
At Monsala we provide support for your shipments covering all points of the planet.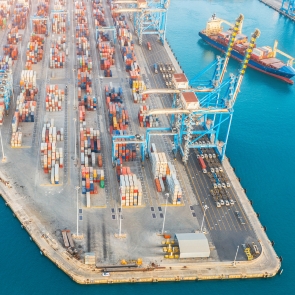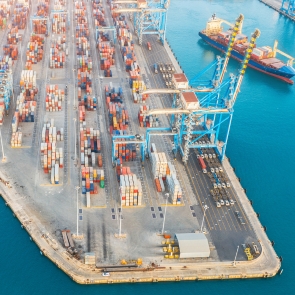 SEA FREIGHT TRANSPORT
Our sea transport department offers LCL and FCL.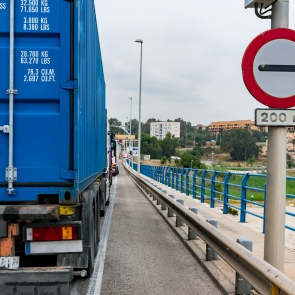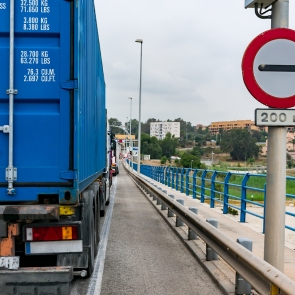 CUSTOMS PROCEDURES
We offer advice and guidance in international trade and customs procedures for both export and import.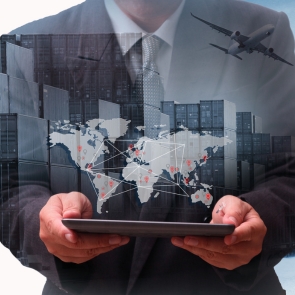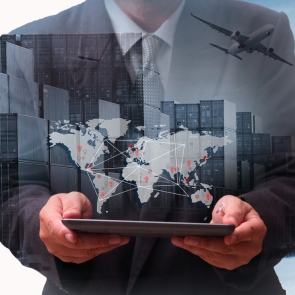 LOGISTIC AND DISTRIBUTION
At Monsala, we specialize in multi-client warehouse management and dedicated warehouses.
ARE YOU READY TO DISCOVER HOW WE CAN ASSIST YOU?
Don't wait any longer, get in touch with us today. Our team of experts is at your service to provide guidance and answer all your questions.
Contact us now through our website form, via email, or give us a call directly. We're here to help!
FINANCED BY THE EUROPEAN UNION THROUGH THE DIGITAL KIT PROGRAM FROM THE NEXT GENERATION EU FUNDS UNDER THE RECOVERY AND RESILIENCE MECHANISM