Are you looking for transportation solutions?
Do you need a fast and reliable air freight service? Do you require assistance with customs procedures?
Whatever your needs and wherever you are, Monsala has a personalized solution for you.
We offer personalized solutions for our clients, tailoring our services to their specific needs, ensuring efficient and cost-effective supply chain management.
We have an extensive network of suppliers and business partners worldwide, allowing us to offer our clients the best routes, reliable carriers, and competitive prices. Our team of highly trained and experienced professionals in the logistics sector enables us to provide high-quality service, ensuring that the cargo reaches its final destination safely and on time.
Monsala Business SLU is an international Freight Forwarding and logistics company that provides customized cargo transportation solutions for land, sea, and air. Our extensive network of suppliers and business partners, combined with our highly trained and experienced team, allows us to deliver high-quality, efficient, and cost-effective service to our clients.
What Monsala offers
Transport services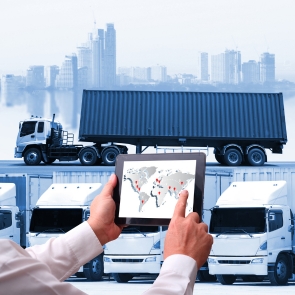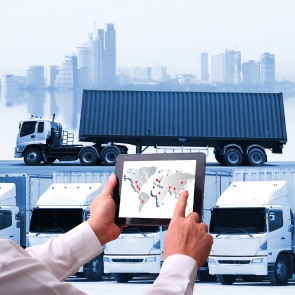 FTL & PART LOAD TRANSPORT BY ROAD
At Monsala, we have several LTL lanes and FTL from and to different European countries.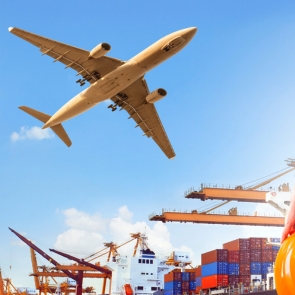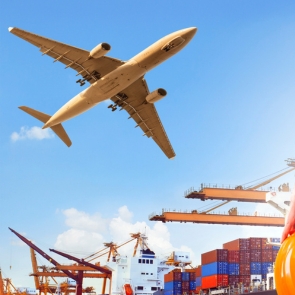 AIR TRANSPORT
At Monsala we provide support for your shipments covering all points of the planet.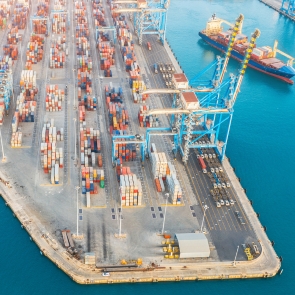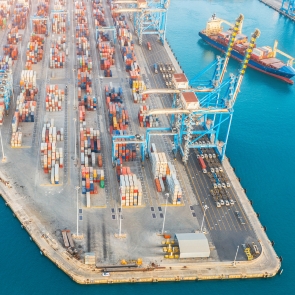 MARITIME TRANSPORT
Our sea transport department offers LCL and FCL.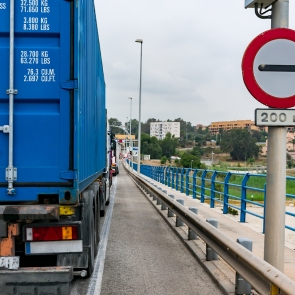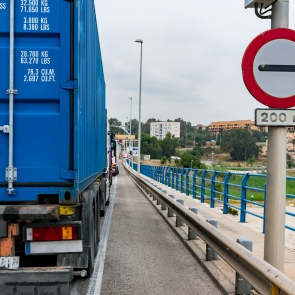 CUSTOMS
We offer advice and guidance in international trade and customs procedures for both import and export.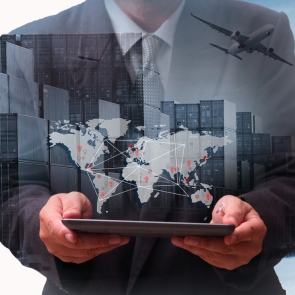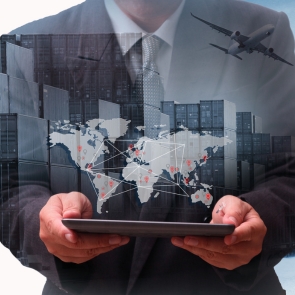 LOGISTIC AND DISTRIBUTION
At Monsala, we specialize in multi-client warehouse management and dedicated warehouses.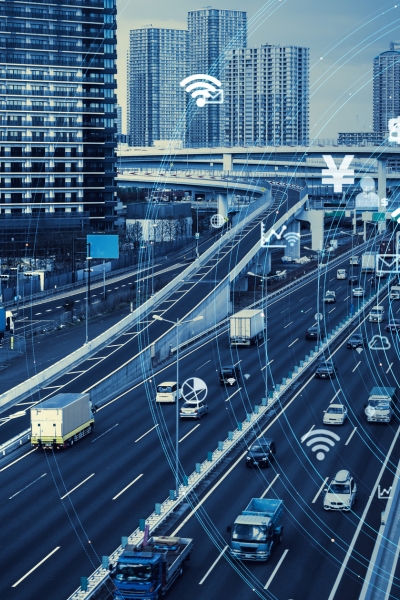 In Monsala, our strength is built upon professionalism, expertise, and the extensive experience that our team possesses in the field of transportation. Each member of our team is an expert in their area, empowering us to offer logistics and transportation services with the highest quality and efficiency. We take pride in having a dedicated team that devotes their vast knowledge and skills for the benefit of our clients.
We strive to provide exceptional service, as our purpose is to always be available to our clients. To achieve this, we focus on thoroughly understanding the needs and expectations of each client, including specific requirements for air transportation.
We do not settle for merely meeting our clients' needs; our goal is to exceed their expectations. To do so, we implement a personalized strategy in all our transportation services. This customized approach involves working closely with each client, from the planning phase to implementation, ensuring that every stage is carried out according to their needs and preferences.
Furthermore, our team is always willing to go the extra mile to overcome any logistical challenges that may arise during transportation.
At Monsala, we believe that excellent logistics and transportation service is not just about moving goods from point A to point B. Instead, it involves ensuring that every detail is managed with precision and care, from the storage and packaging of goods to their delivery at the right place and time. With this commitment and dedication to excellence, we continue to build lasting relationships with our clients and business partners.
At Monsala, our primary mission is to provide high-level logistics services designed to act as the driving force behind our clients' business success.
We see ourselves not just as a logistics service provider but as a strategic ally to our clients. We aim to be an essential component of their value chain, contributing our expertise and knowledge to optimize their logistics operations, including aspects related to air transportation. Our goal is to assist our clients in increasing their efficiency, minimizing costs, and ultimately enhancing their competitiveness in the market.
We understand that in today's business landscape, agility, effectiveness, and accuracy in logistics are vital elements for success. For this reason, we continuously strive to innovate and improve our services to ensure that we stay at the forefront of the latest trends and technologies in the field of air transportation. We are committed to investing in cutting-edge technology and providing ongoing training for our staff to ensure that we deliver the best services to our clients.
ARE YOU READY TO DISCOVER HOW WE CAN ASSIST YOU?
Don't wait any longer, get in touch with us today. Our team of experts is at your service to provide guidance and answer all your questions.
Contact us now through our website form, via email, or give us a call directly. We're here to help!
FINANCED BY THE EUROPEAN UNION THROUGH THE DIGITAL KIT PROGRAM FROM THE NEXT GENERATION EU FUNDS UNDER THE RECOVERY AND RESILIENCE MECHANISM